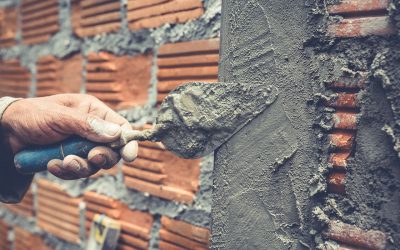 Following NSW government's 17 years of reluctance to make the required adjustments to the building regulation framework, finally it appears the state government (having been pummelled by the media) is finally ready to put some of the overdue reforms into play.
read more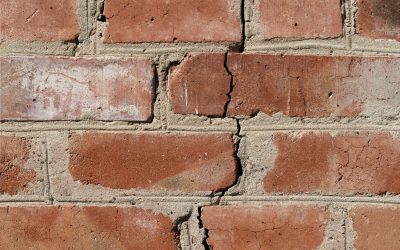 David Chandler has yet to release any official recommendations to remedy the current building woes facing State and Federal Governments of Australia. The first glimpse into Mr Chandler's sentiment into current legislation and industry practices were evident through a remark suggesting that greater due diligence was required on behalf of prospective owners.
read more
Get Started
Access the Experts.
Planning is Key. We're Here to Help.