Building Defects Australia
Our vision is to deliver a universal inspection service with direct access to a team of professional engineers, whom offer our clients a holistic & long-term approach to sustainable building assets.
Building Inspections & Defect Reports in Sydney
The traditional approach to building defects?
The traditional approach to building defects can be quite a disjointed and lengthy process. Usually a defect becomes evident in a particular area of a building when a problem is encountered by either an owner or an occupier. The specific defective item is then typically examined by a builder, who may fix the defect if it's minor and considered to be non-structural. If the builder deems the defect to be a mid to high risk issue, an engineer would then be engaged to provide the detailed scope of remediation work required. 
The traditional approach involves a building's defects examined on an individual item basis, which involves multiple visits by builders and engineers – a costly and inefficient process.
The BDA difference.
BDA encompass an approach that aims to identify and plan for remedial work that supports the integrity of the entire building, not individual components. This is achieved through singular, periodic building inspections by our team of professional engineers, that review and consider the holistic "health" of our client's properties.
As the leading expert in building condition inspections and reporting in Sydney, our goal is to uphold the long-term integrity of buildings, not to provide short-term temporary fixes that fail to address the underlying cause of a defect. We are not a "identify today, fix tomorrow and walk away" company, our property inspection services operate to assist in the long-term sustainability of our client's assets.
Get in touch with one of our building report specialists today, or visit our Sydney Office for more information.
We Provide Property Inspections For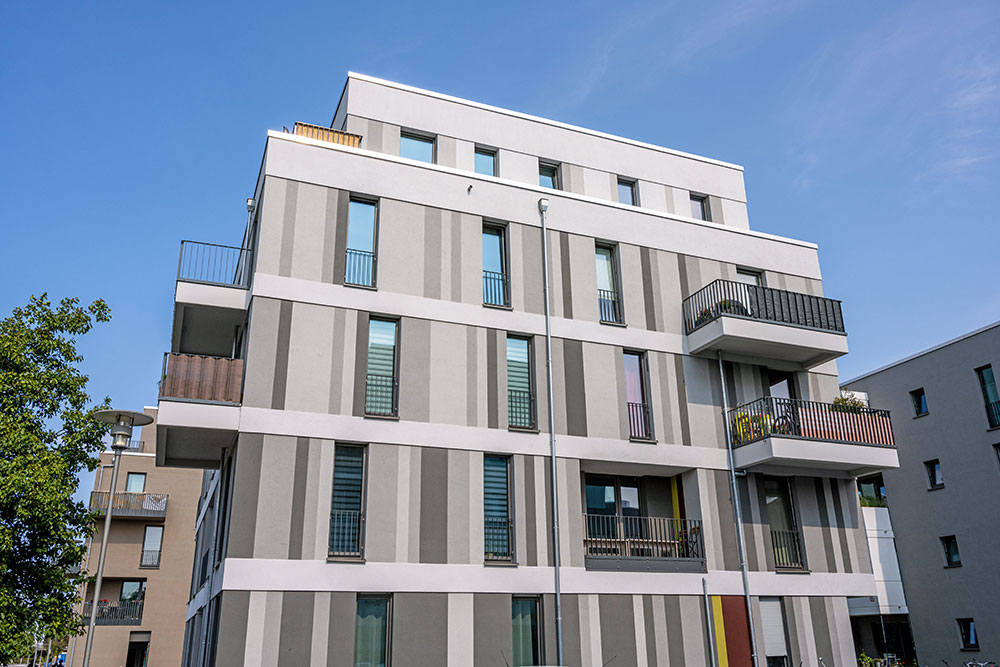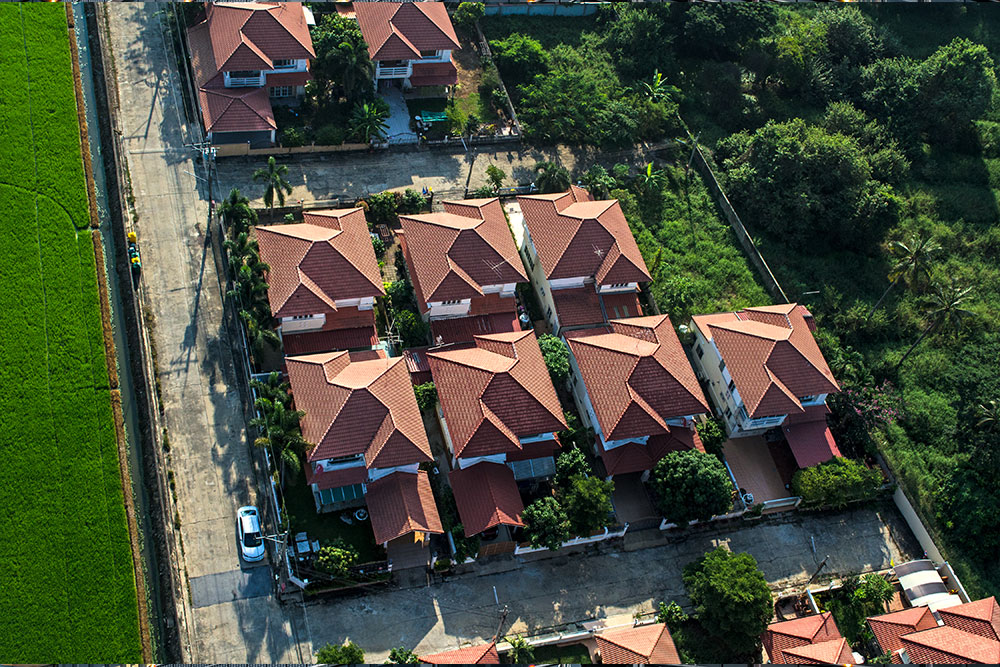 Residential Building Owners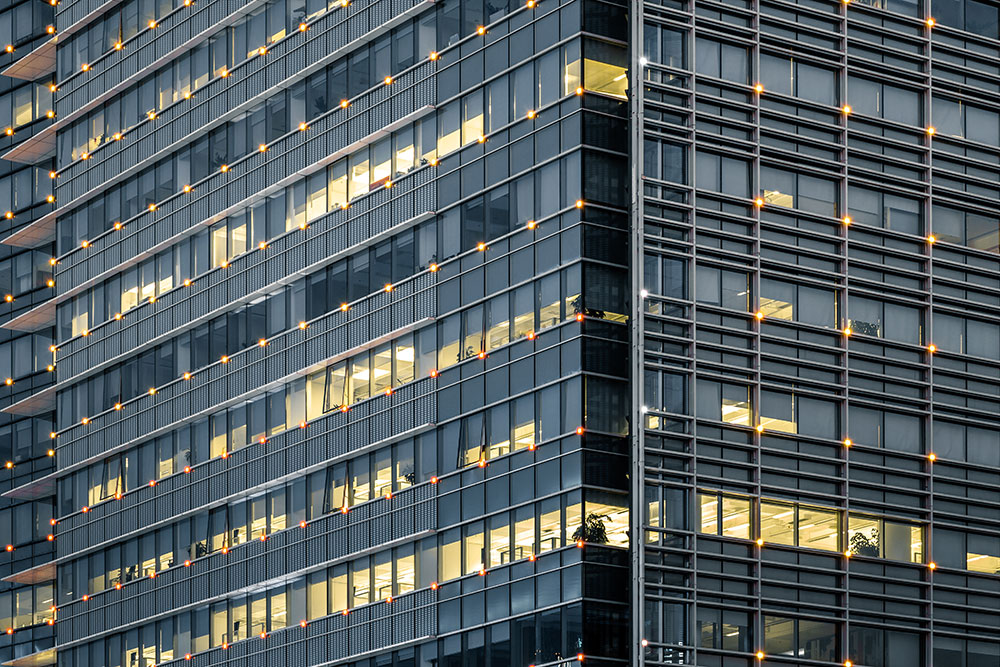 Commercial Building Owners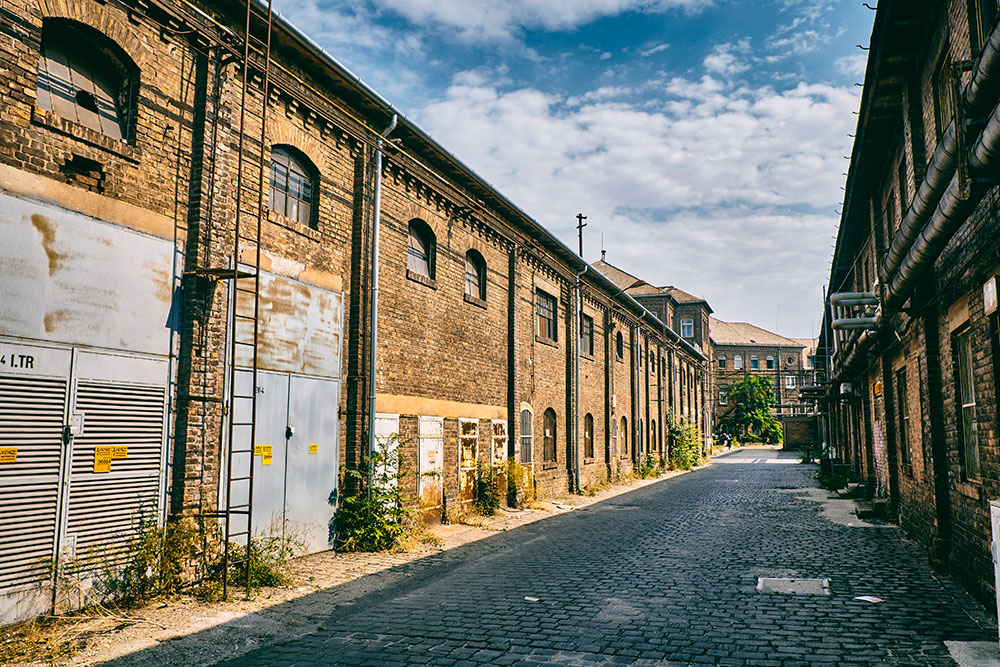 Industrial Building Owners
Get Started
Access the Experts.
Planning is Key. We're Here to Help.